TOAD'S ABS ON INSTAGRAM?
Edit
From "Jingles's Blog."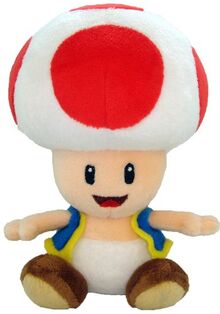 Hey guys. Welcome to the WTF page, a page while i add random things that are unrealeted to life. So, i was on Instagram browsing through Ducklettes Minion X Porkey ships, than saw some Tom the Toad art. I decided to take a look at Tom's Instagram, and the first picture i saw was his NAKED body. Nothing below the legs. just a picture of his abs. I almost barfed. I don't have a picture of it with me.