GorgeClan live in the high cliffs encasing the small river that suns into the seas in WaveClan territory. They hunt birds of prey and small rodents such as mice and the occasional squirrel.
Important News
Edit
Allegiances
Edit
Leader: Affystar-- Pale yellow tabby tom with black muzzle and ears, amber eyes, a stumpy tail, white tows, and two scars across his bodes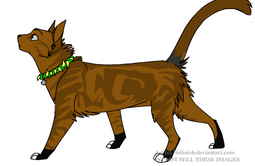 Deputy: Mongifoot--Light Brown tabby tom with ember green eyes and black paws
Medicine Cat: Lionfeather--Tiny yellow munchkin cat with a white underbelly and brown eyes.
Warriors:
Poopheart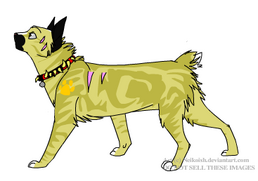 Apprentices:
Queens & Kits:
Elders: